#755
A hole was found in the wall of a nudist camp. The police are looking into it.
#139
I told my wife she drew her eyebrows on too high. She looked surprised.
#710
I really hate those people who knock at your door and tell you how you need to be 'saved' or you'll 'burn.'
Stupid firemen.
#25
Relationships are a lot like algebra. Have you ever thought about your X and wondered Y?
#814
What do you call a wolf that knows what's going on?
Awarewolf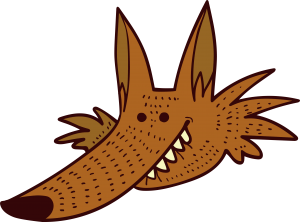 #322
Why can't you hear a pterodactyl in the toilet? Because it has a silent p
#83
I, for one, like Roman numerals
#206
Is it bad to tell knock knock jokes to homeless people?
#689
What's the difference between a golfer and a skydiver? A golfer goes *whack* "damn" and a skydiver goes "damn" *whack*
#154
I have a fear of speed bumps. Im slowly getting over it
#792
My wife screamed "Ugh you haven't heard a word I said, have you!?"
What a strange way to start a conversation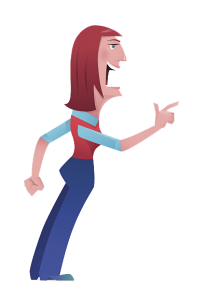 #16
What do you call a sheep with no legs? A cloud
#318
I've decided to sell my Hoover … well, it was just collecting dust
#102
I called the vet to complain about a bill. He just put the phone down. As quickly and humanely as possible.
#653
I would give my right arm to be ambidextrous!
#166
My tailor is happy to make a pair of pants for me, or at least sew it seams.
#228
I wanted to watch the world origami championship on TV but it was only on paper view.
#670
Two bars walk into a man, LSD is powerful stuff
#893
How did Darth Vader know what Luke got him for Christmas?
He felt his presents
#603
Do skunks celebrate Valentine's Day? Sure, they're very scent-imental!