#856
What did the sushi say to the bee?
Wasabi
#236
"Jesus loves you."
A nice gesture in church.
A horrific thing to hear in a Mexican prison.
#801
The only thing flat-earthers fear…
Is sphere itself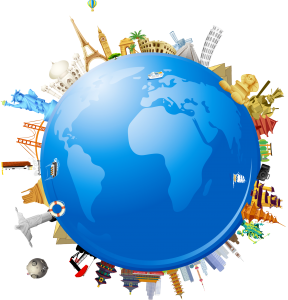 #198
Puts the car into reverse.
"Ah, this takes me back"
#888
I miss my umbilical cord. Must have grown attached to it
#267
Jokes about German sausage are the wurst.
#222
The police came to my house and asked where I was between 3 and 5 . I told them pre school.
#35
Have you heard about the restaurant on the moon?
Great food, no atmosphere.
#805
What kind of car does a rich cow drive?
A Cattlelac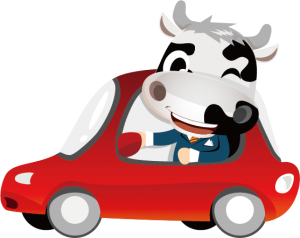 #797
My dad always used to say "The sky's the limit!"
Which is probably why he got fired from his job at NASA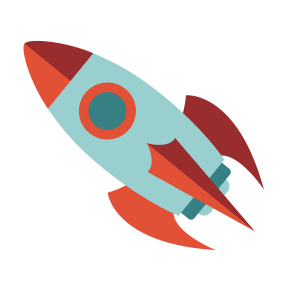 #520
What do you call people who are afraid of Santa Claus? Claustrophobic
#248
What do you call an alligator wearing a vest? An investigator.
#882
I got a photo with R.E.M
That's me in the corner
#398
What's the difference between a dirty bus stop and a lobster with breast implants?
One's a crusty bus station and the other a busty crustacean
#843
I hate gravity, it always gets me down
#851
What's an epileptics favourite food? Seizure salad
#857
What do bees do with their honey? They cell it.
#161
What do you call an artist with a brown finger? Picassole
#202
A termite walks into a bar and says "where's the bar tender"
#114
Our cat coughed up furballs all over the carpet. I wouldn't mind but Furballs was our hamster.