#499
Why did the old man fall in the well? Because he couldn't see that well.
#229
Just got sacked from my job as a dishwasher. I kept putting the plates and bowls in the wrong order. The boss reckons I am dishlexic.
#780
Whats the difference between the Christmas alphabet and the ordinary alphabet?
The Christmas alphabet has Noel.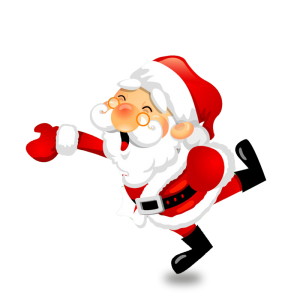 #463
The hardness of butter is directly proportional to the softness of the bread.
#713
My wife said "Go to the store and buy a loaf of bread. If they have eggs, buy a dozen."
So I returned with 12 loaves of bread
#306
Conjunctivitis.com: a site for sore eyes
#479
Doesn't expecting the unexpected make the unexpected become the expected?
#304
'I hate tacos' said no Juan ever
#161
What do you call an artist with a brown finger? Picassole
#636
This weight loss website wants me to accept cookies. Hmm…
#37
There are three kinds of people: Those who can count and those who can't.
#208
I thought I had a Japanese friend, but it was just my imagine asian
#795
Why did the butcher get dressed up?
He was going to the meatball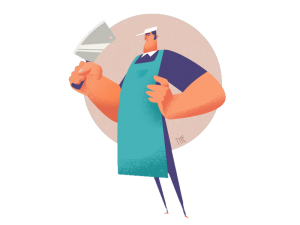 #658
I may not be getting lucky tonight, but I'm definitely banging my snooze button in the morning.
#650
Where does seaweed look for a job?
in the kelp-wanted ads
#662
Santa's elves are just a bunch of subordinate Clauses.
#186
A magician walks down an alley and turns into a bar
#425
One day you're the next best thing to sliced bread.
The next, you're toast.
#456
My boss told me I intimidate my coworkers so I just stared at him until he apologised
#244
Care to seduce a large woman?
Piece of cake!