#596
What do you call a magic dog? A Labracadabrador.
#334
Not all math puns are bad. Just sum.
#317
I just deleted all the German names off my phone. It's Hans free
#466
Ice hockey is basically just guys wearing knife shoes fighting each other with long sticks for the last Oreo.
#135
My mate's sex change operation from male to female went very well.
They did such a good job he's still trying to reverse out of the hospital car park.
#38
There are only 10 types of people in the world: those who understand binary and those who don't
#190
What is the difference between ignorance and apathy? I don't know, and I don't care.
#21
People used to laugh at me when I would say "I want to be a comedian", well nobody's laughing now.
#240
PMS jokes aren't funny. Period.
#430
Whenever I pass someone texting and driving, I throw my beer at their window
#525
Currently the flower business is blooming.
#125
My party trick is swallowing two peices of string and an hour later they come out of my arse tied together. I shit you knot.
#174
If you could rehydrate those raisins, that'd be grapes.
#293
Did you hear about the Buddhist who refused Novocaine during a root canal? His goal: transcend dental medication
#729
Why don't the enemies of the Teenage Mutant Ninja Turtles just flip them on their backs?
#398
What's the difference between a dirty bus stop and a lobster with breast implants?
One's a crusty bus station and the other a busty crustacean
#699
What do you call a fly with no wings?
A walk
#256
Why did Humpty Dumpty push his girlfriend off the wall? So he could see her crack!
#797
My dad always used to say "The sky's the limit!"
Which is probably why he got fired from his job at NASA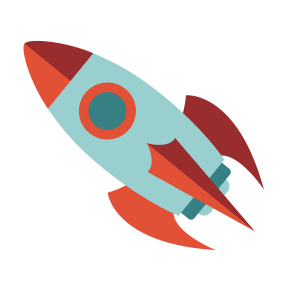 #670
Two bars walk into a man, LSD is powerful stuff