#865
What happened to the cannibal that was late to dinner?
He was given the cold shoulder
#195
What kind of prize do you give someone who hasn't moved a muscle in over a year?
Atrophy.
#316
I wonder how many chameleons snuck onto Noah's Ark
#782
What do you call a bear with no ears?
B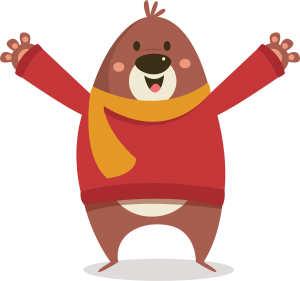 #619
Adult: Someone who has stopped growing at both ends and now grows in the middle.
#700
My grandfather has the heart of a lion.
And a lifetime ban from the zoo
#580
What do you call a parade of rabbits hopping backwards?
A receding hare-line
#519
Just found the worst page in the entire dictionary. What I saw was disgraceful, disgusting, dishonest, and disingenuous.
#650
Where does seaweed look for a job?
in the kelp-wanted ads
#599
There are so many scams on the Internet these days…. but for $19.95 I can show you how to avoid them.
#852
I should have been sad when my flashlight batteries died, but I was delighted.
#792
My wife screamed "Ugh you haven't heard a word I said, have you!?"
What a strange way to start a conversation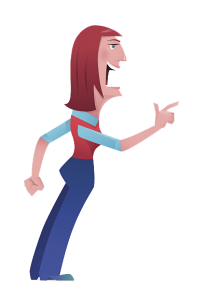 #352
Two soldiers are in a tank.
One looks at the other and says "BLUBLUBBLUBLUBBLUB"
#349
Did you hear about the cheese factory that exploded in France? There was nothing left but de Brie.
#710
I really hate those people who knock at your door and tell you how you need to be 'saved' or you'll 'burn.'
Stupid firemen.
#551
How do mathematicians scold their children?
"If I've told you n times, I've told you n+1 times …"
#838
Arriving to meet a blind date:
Her: OMG! You actually wore pyjamas on a first date?
Me: Hang on a minute, you're not blind!!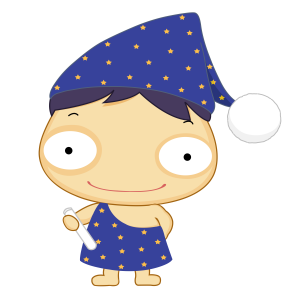 #406
My therapist says I have a preoccupation with vengeance. We'll see about that.
#887
An old man threw out his hip.. What a waist
#511
Two blondes are facing each other across a wide stream.
One yells to the other, 'How do you get to the other side?'
The other blonde replies, 'You are on the other side!'