#428
If pronouncing my b's as v's makes me sound Russian, then soviet.
#246
Two men broke into a drugstore and stole all the Viagra. The police put out an alert to be on the lookout for the two hardened criminals
#89
Do you know why i make puns?
its my respunsibility.
#470
My first job was working in an orange juice factory, but I got canned: couldn't concentrate.
#478
There are plenty of fish in the sea but until you catch one you're just stuck here holding your rod…
#519
Just found the worst page in the entire dictionary. What I saw was disgraceful, disgusting, dishonest, and disingenuous.
#836
Good news for all you narcoleptics. Only 300 sleeps till Christmas!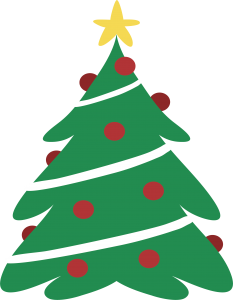 #829
Dad: Did you hear about the Orca at Sea World?
Son: Nope.
Dad: You didn't? Oh whale.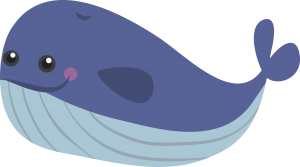 #144
I was in a bar when a waitress shouted "ANYONE KNOW CPR?"
I said "I know the whole alphabet!".
Everyone laughed, except this one guy.
#298
I bet the butcher $50 that he couldn't reach the meat off the top shelf. He said, "No, the steaks are too high."
#60
A small boy swallowed some coins and was taken to a hospital. When his grandmother telephoned to ask how he was a nurse said 'No change yet'.
#489
In any argument, a wife has the last word. Anything the husband says after that last word is the beginning of a new argument.
#511
Two blondes are facing each other across a wide stream.
One yells to the other, 'How do you get to the other side?'
The other blonde replies, 'You are on the other side!'
#742
Someone says to his friend: "I bought a cat" And the other: "You have to be kitten me!"
#862
Somebody ripped a whole bunch of pages out of my dictionary. It just goes from bad to worse
#352
Two soldiers are in a tank.
One looks at the other and says "BLUBLUBBLUBLUBBLUB"
#620
The Energizer bunny ended up in jail.
He was charged with battery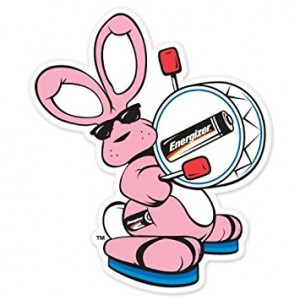 #112
Me: Go to sleep before the monsters get you.
Daughter: Monsters aren't real.
Me: You sound like your sister.
Daughter: Sister?
Me: I've said too much already…
#855
If you lose your hearing, is it ear replaceable?
#575
What did the NSA analyst say to his co-worker when their female colleague walked past?
"I'd tap that"